.::Erik and Eric: Angels sent from above::.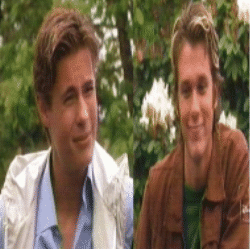 Photo Credit: Mel's So Weird site - Thanks Mel!
Last updated: May 20th, 2001. - Updated ErikvD news, Updated Lyrics (added full version of 'Cause your watching over me'), and Updated 'Adoptees' section.
Personal Note: Reason why I haven't updated lately is because of my stupid term paper and my graduation projects(juniors do the report part this year and the presentation next year). Term paper is due on the 15th, Finals are on the 15th and 16th, and Graduation report is due on the 18th so things will calm down after that:).
If you have any news, pictures,articles, Lyrics, TV appearances, or anything on Eric, Erik and/or So Weird , email me :). I will give you full credit unless you choose to remain anonymous. Let me know if some links don't work or are blocked.
Contact webmistress:
AOL - HaNMoffGurrl, SourSkittles2288, DarkVmpr7
ICQ - 36758626
MSN Messenger - storystash2002@hotmail.com
yahoo - jadakiss5178402, soweirdrulez
email - tlrobb@helicon.net
Slambook for Eric and Erik:.
View My SlamBook! | Sign My SlamBook!
Guestbook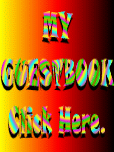 -----.
Founded on: November 9th-12th, 2000.
Put up on the net: November 15th, 2000 at 7:20pm.